Home
›
4Gretton
›
Activity
4Gretton

✭✭
I just came across this. It was good to hear somebody else say out loud the things that I have thought or felt so many times I admit I shed a few tears. But I think it is always reassuring to know we're not on our own (though through finding this LBW group I now know that that is not the case) I share it, not to make you cry, but in the hope that it might help some of my buddies in the group Ive not posted for a while, I hope you're all doing well. I think we'll all be doing a lot better when this blinking rain stops!!! ok... here's hoping I've pressed the right buttons to share this YouTube clip🤞🤞🤞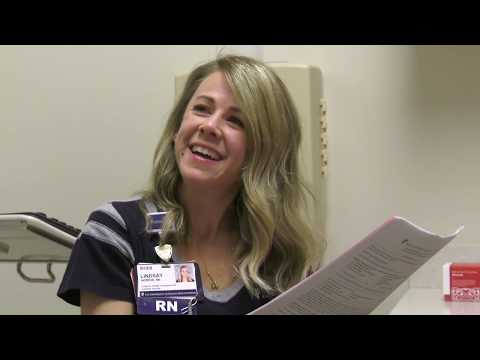 About
Username

4Gretton

Joined

Visits

93

Last Active

Roles

Member, Cancer Community Member

Points

93

Badges

7

Posts

34
Activity
I just came across this.

It was good to hear somebody else say out loud the things that I have thought or felt so many times

I admit I shed a few tears. But I think it is always reassuring to know we're not on our own (though through finding this LBW group I now know that that is not the case)

I share it, not to make you cry, but in the hope that it might help some of my buddies in the group

Ive not posted for a while, I hope you're all doing well. I think we'll all be doing a lot better when this blinking rain stops!!!

ok... here's hoping I've pressed the right buttons to share this YouTube clip🤞🤞🤞

You received 5 Awesomes. We like that.

You received 25 Awesomes. You're posting some good content. Great!