Home
›
Cancer Expert Q&A Hub
›
Ask a Healthcare Professional
Tips from Lucy O'Donnell, Author Of "Cancer Is My Teacher" [Closed]
Lucy_ODonnell
Posts: 15
Cancer Wellness Expert
Lucy O'Donnell Joins us on the 9th of January at 7pm to answer questions from our Community
[Discussion is now closed]
When Lucy was diagnosed with Stage 4 metastatic breast cancer in November 2011, she spent most of the next eighteen months in radical cancer treatment. Through her continuing treatment and experience, Lucy channels her energies into helping other people in and outside the cancer world.  She is a Cancer Wellness Advisor, Holistic Therapist and author of Cancer Is My Teacher   - the "go to" book that addresses the physical, practical and emotional sides of living with cancer from the point of diagnosis through to recovery and beyond.
During the last 7 years of living with cancer and continuing treatment Lucy realised how crucial emotional and physical well-being was, in staying well and having undertaken many alternative treatments herself to counteract and enhance her clinical treatments she is now a qualified alternative and holistic therapist (focusing on the healing power of nature) which she combines with her counselling work, and inspirational speaking.
Lucy writes for Psychology Today and  is involved with, and supports many cancer charitable organisations.
Lucy O'Donnell Joins us on the 9th of January at 7pm to answer questions from our Community

Discussion is now closed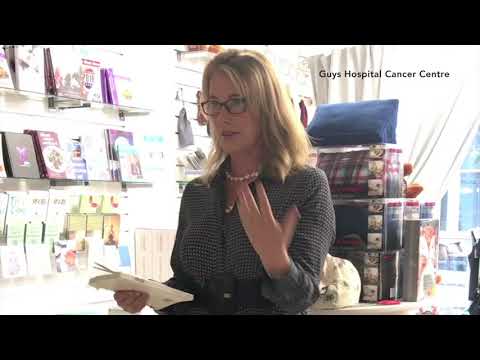 Facebook - 
Cancer Is My Teacher
This discussion has been closed.